Importance of Safety Glasses for Kids
Kids are quite vulnerable to injuries especially on the face. Safety glasses that help in protecting the face especially eyes have been specially designed for kids keeping in mind their day-to-day activities. When in playtime, kids do not realize the importance of safety. However, adults have to keep a check on the young ones who tend to play rough and ensure their complete safety. Kids Protective Glasses is a very essential component of outdoor activities. Kids prescription safety glasses are the most popular of these.
Why kids need to wear Prescription Safety Glasses?
Prescription safety glasses are like protection shield of kids eyes. You can wear them all day long without worrying about your eyes. Your eyes are safe and sound with these glasses. Prescription glasses give your eyes protection with a clear vision.

These prescription safety glasses are made up of two different layers. The top layer of such glasses is the protection shield. It is strong and does the work of safety and the lens below it is for the corrective vision. So in this way you can get a clear vision with safety. You get the benefit of two different glasses or lens in just one frame.

Adults can wear a pair of safety glasses and contact lenses to protect your eyes, but not children, so prescription safety glasses are the perfect solution.
Tips to Buy your Child the Perfect Prescription Safety Glasses
First of all, we need to keep in mind whether the lens according to the prescription is going to be thin or thick. Depending on this factor, one must decide what type of frame to opt for. The reason for this, being that in the thicker the lens, the distortion towards the edges of the frame increases and thus the child will have difficulty in his vision. The optician should suggest what frame should be used for such a lens. If possible the frame should be kept as small as possible in this case.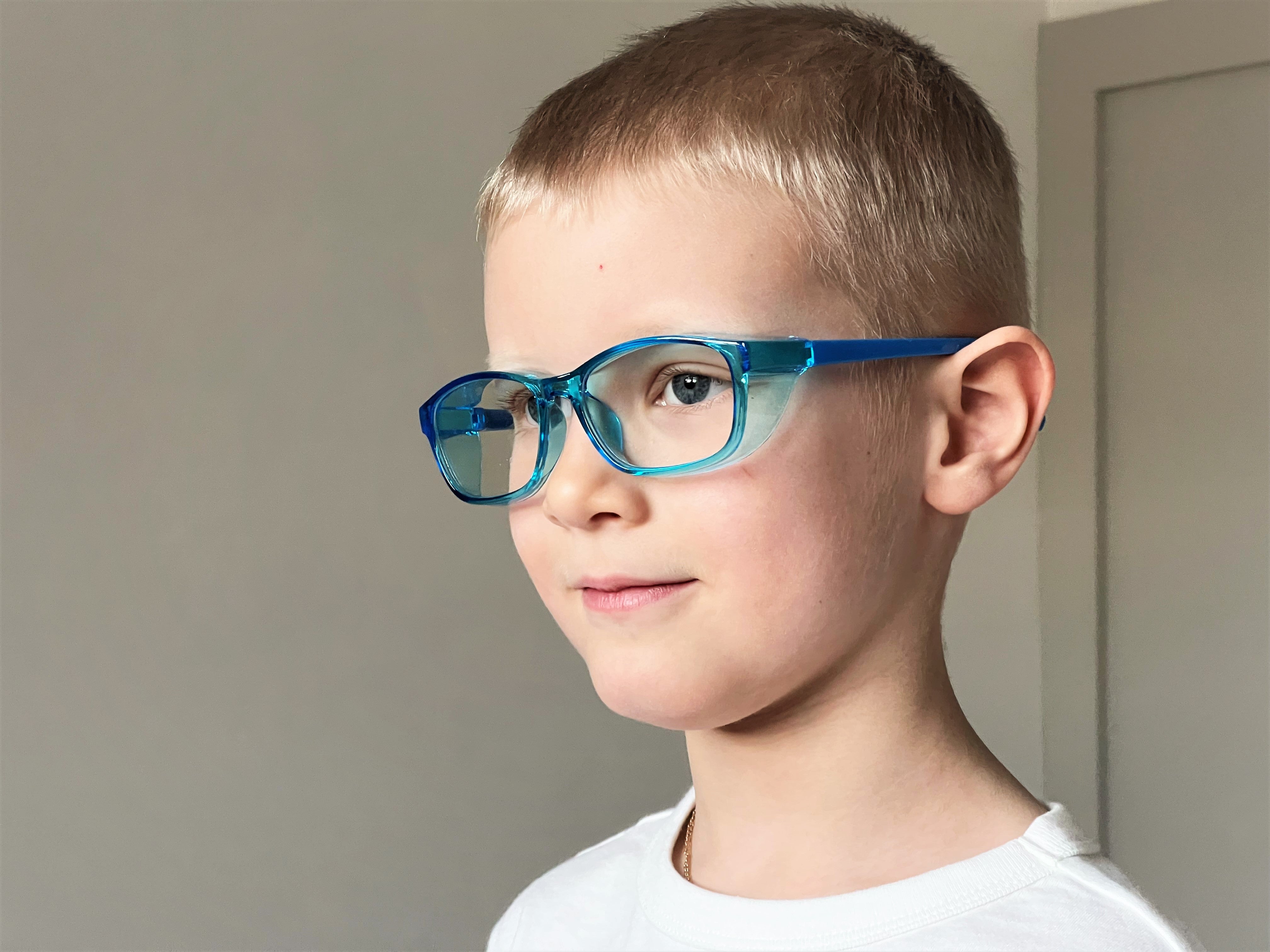 An important thing to be kept in mind is that one must buy such a frame due which is liked by the child to make sure that they wear it regularly at school. The type of frame to be chosen should be sober and particularly "cool" as the kid would put it. One must avoid buying kids frames which are inappropriate or expensive. On should avoid buying lenses which darken when worn outdoors. The main aim is to get the kid to wear safety glasses in the first place, at the same time making it seem that nothing much has changed for him.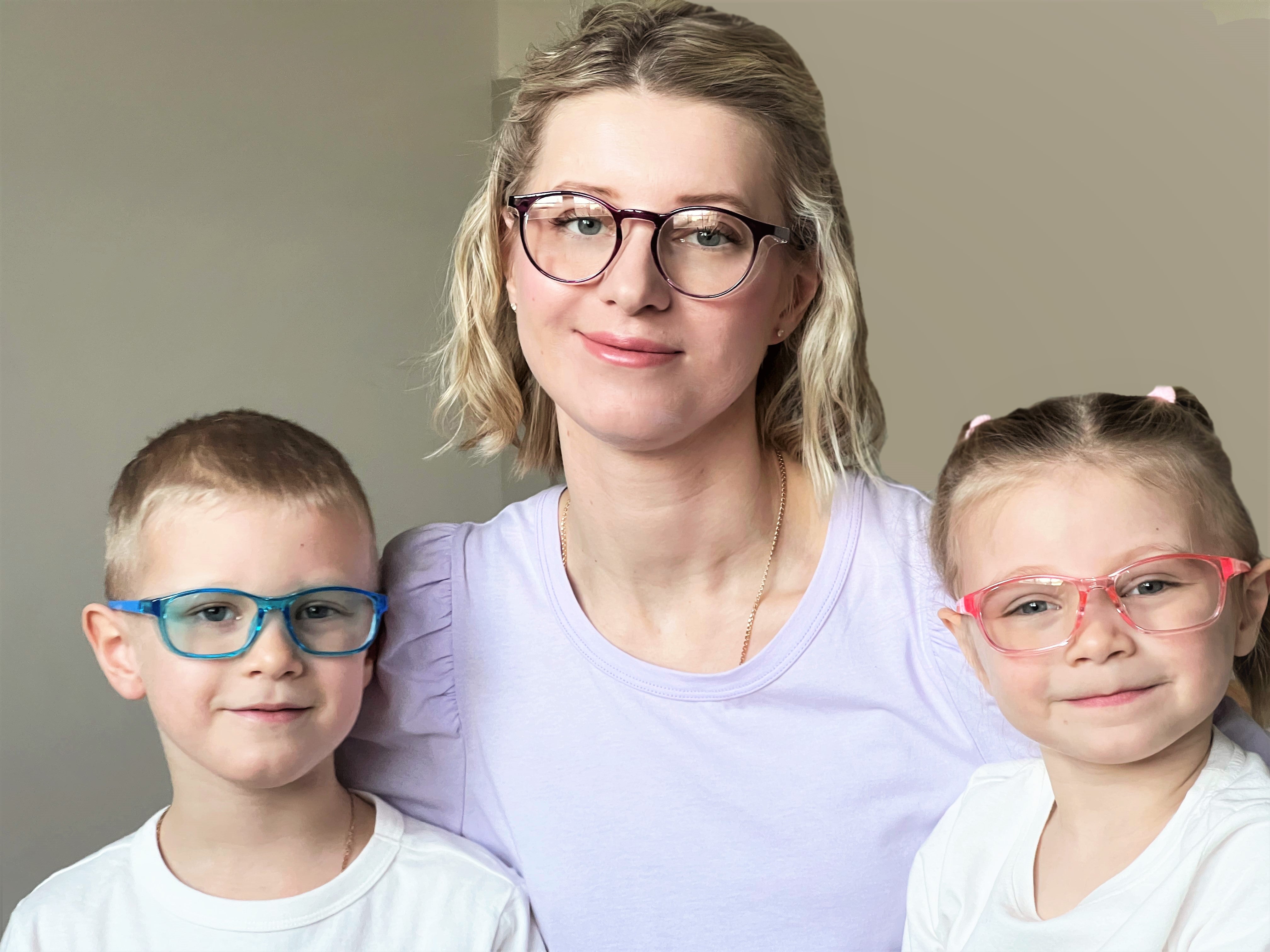 Regarding the material of the frame, one must consider the kid first. Meaning if the kid is a sensitive one, one might consider buying a good expensive delicate frame for the kid. But if the kid is more into outdoors sports and games most of the times, then we better go for plastic or fiber frames which are considered more durable. Moreover, pertaining to fashion, a kid might ask for the same frames his mom or dad wears since it makes him look more mature.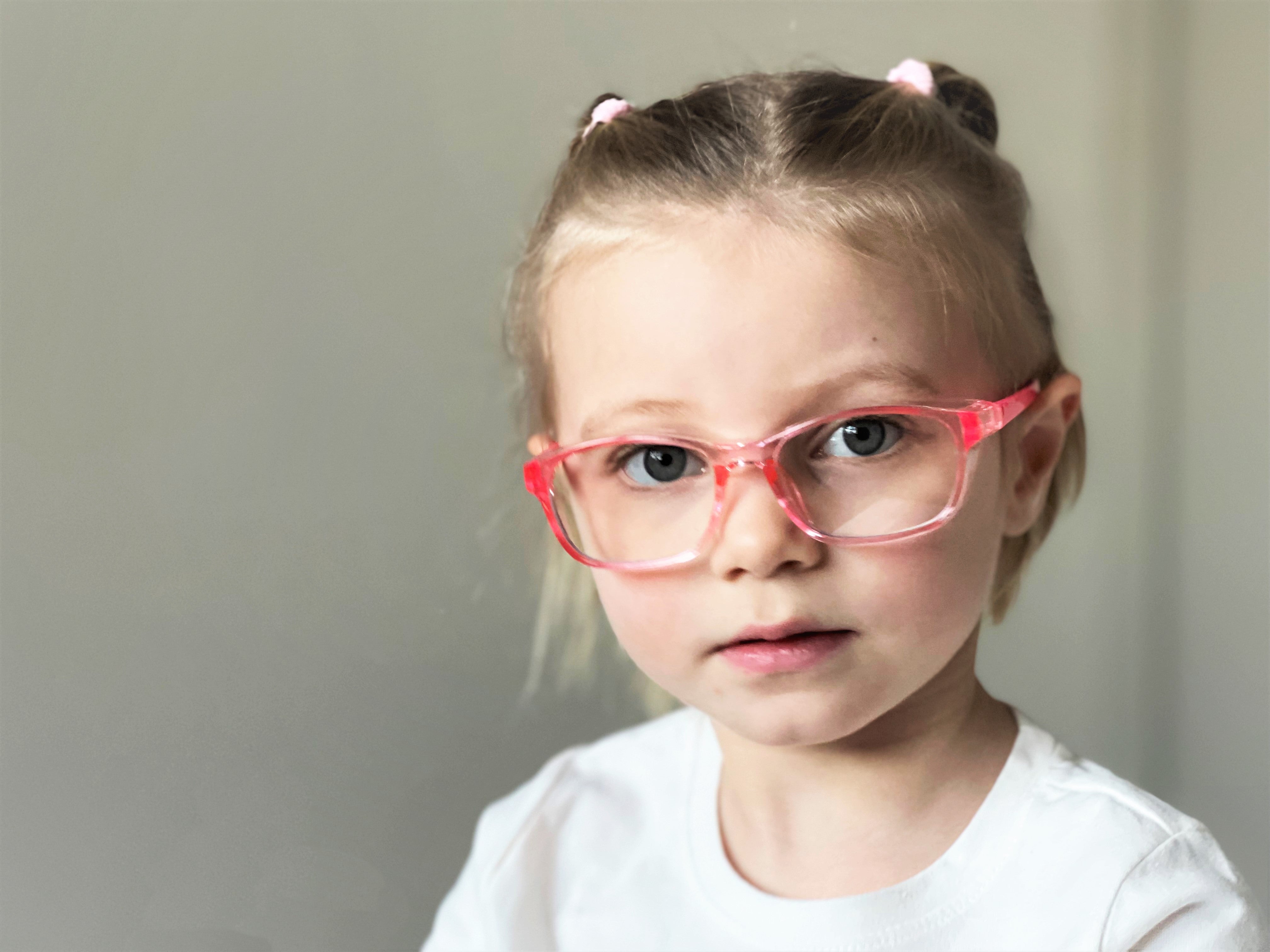 The bridge gap between the nose fittings in the frame of the safety glass eyewear is an important thing to be kept in mind, young kids have little noses which are undeveloped and might cause the frame to slip off the face. For this most of the manufacturers have made corrections and they have shortened the gap in plastic frames as well.
Lens materials matter when choosing protective eyewear. Trivex and polycarbonate lenses are considerably more shatter-resistant than standard plastic lenses, making them the best choice for safety and sports eyewear. In addition to providing superior eye protection, these lenses also are lighter than plastic lenses for greater comfort.
Best Affordable Kids Safety Glasses
1. Kids Prescription Safety Rectangle Glasses [From $16.95]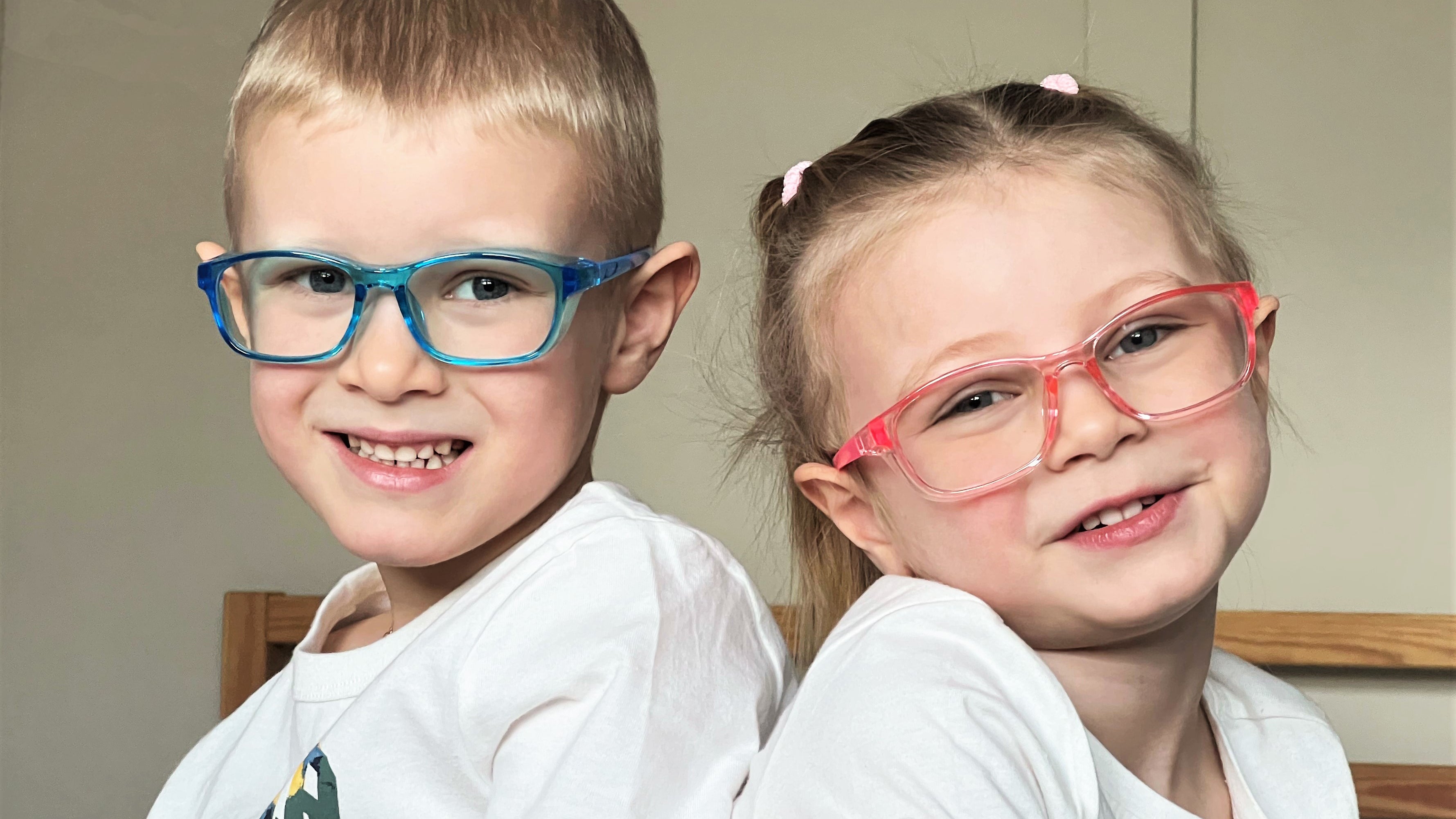 The Kids Prescription Safety Rectangle Glasses have a stylish wrap-around appearance and come in 4 different colours, blue, black, purple and yellow.  All come with a case and cleaning cloth.  The Material of the frame is acetate. For anyone that wishes to protect their child's vision then has a lens that fits close to their face to protect kids eyes.  They are suitable for the 4-12 year age group.
| | |
| --- | --- |
| Max PD | 80 |
| Lens Width | 49 |
| Lens Height | 37 |
| Frame Width | 132 |
| Temple Length | 141 |
| Lens Bridge | 16 |
| Shape | Rectangle |
| Material | Acetate |
| Fit | Small |
| Frame Weight | 15.6 grams |
2. Kids Multi-Color Prescription Safety Rectangle Glasses [From $16.95]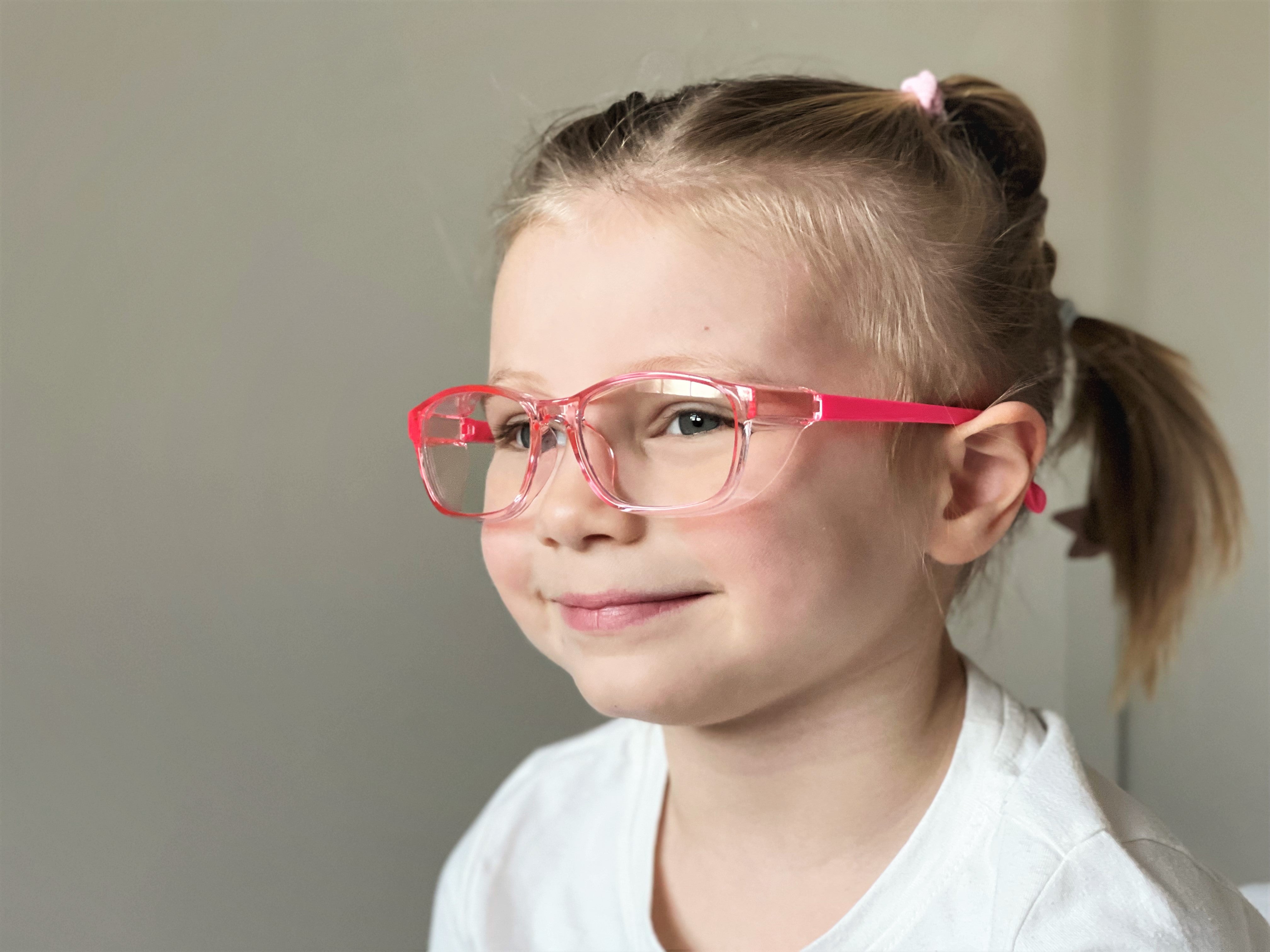 These rectangle glasses are available in four colors. Red, black, grey, clear. Each in two color combinations. The frame is very thin and light, suitable for various outdoor sports, such as playing basketball, skiing, running and so on.
| | |
| --- | --- |
| Max PD | 80 |
| Lens Width | 49 |
| Lens Height | 37 |
| Frame Width | 132 |
| Temple Length | 141 |
| Lens Bridge | 16 |
| Shape | Rectangle |
| Material | Acetate |
| Fit | Small |
| Frame Weight | 15.6 grams |
In Conclusion
Safety glasses are essential for kids who play outside on a regular basis. We need to keep an eye on kids while letting them engage in physical activities. Safety glasses are thus designed for the sole purpose that they may protect them from any severe injury while they are completely engrossed in their play. In the long run, one always appreciates these safety glasses which are a great way of protecting the eyes as well the overall health of an individual. Find the best Prescription Safety Glasses for Kids at 
Optical Factor

.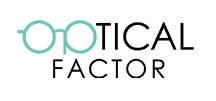 ---